Building a Brand & Product for a Growing Startup
How CFI's brand & product were created
Corporate Finance Institute (CFI) is a global leader in online financial modeling courses. In 2016, I collaborated with the CEO to launch the CFI platform and website from the ground up. My job was to create CFI's identity and redesign the first online courses that would validate CFI's business. Each course contains video lessons, interactive on-screen exercises and quizzes.
Three years later, our team grew and my work is more focused on brand development, project management and UX/UI design. My main responsibility is to oversee that the brand and vision are properly implemented across all digital products.
Website: corporatefinanceinstitute.com
UI Design
Branding
UX Design
Animation
HTML+CSS
From homepage
to checkout
CFI's business model is built around a Financial Analyst certification and the SEO's sole purpose is to bring more sales through quality content in writing and videos.
When CFI started, I was tasked with creating the brand and products from scratch. This involved creating the logo, a few colours and one font style.
The requirements
To build a brand that is contemporary, yet conservative and that appeals to both young and mature audiences. It must be professional but visionary at the same time.
The logo needed to be simple, classic and easy to identify. Whereas the colours were meant to be bold and reflect trust. A dark blue was an obvious choice.
Once those elements were approved and set in stone, it was time to move into product development. The time-frame was very small, somewhere between 4 to 6 months to launch a beta test.
With such a short time and me being the only designer/developer working at this, it was a matter of searching for 3rd party platforms and tools that would allow us to test as fast as possible the idea, from building a website to publishing and selling our courses online.
The Courses
Besides the brand and website, another big project was creating the first CFI online courses. My job was to redesign the courses and find the right platform to sell and deliver them online. The platform also needed to be scalable from one to millions of learners at the same time.
The first iterations of CFI involved different approaches to the courses: video vs. a more traditional e-learning approach. However, the biggest challenge was to deliver financial content in a modern, engaging and clear way.
In order to build a good foundation, templates and guidelines needed to be set in place. PowerPoint, Word and Excel templates were created, as well as Microsoft Office themes. PowerPoint templates included animation and illustration guidelines, and videos included motion graphics samples that can be re-used.
Part of my job was to create a pipeline for our future instructional designers to start creating without the need for me to be involved directly.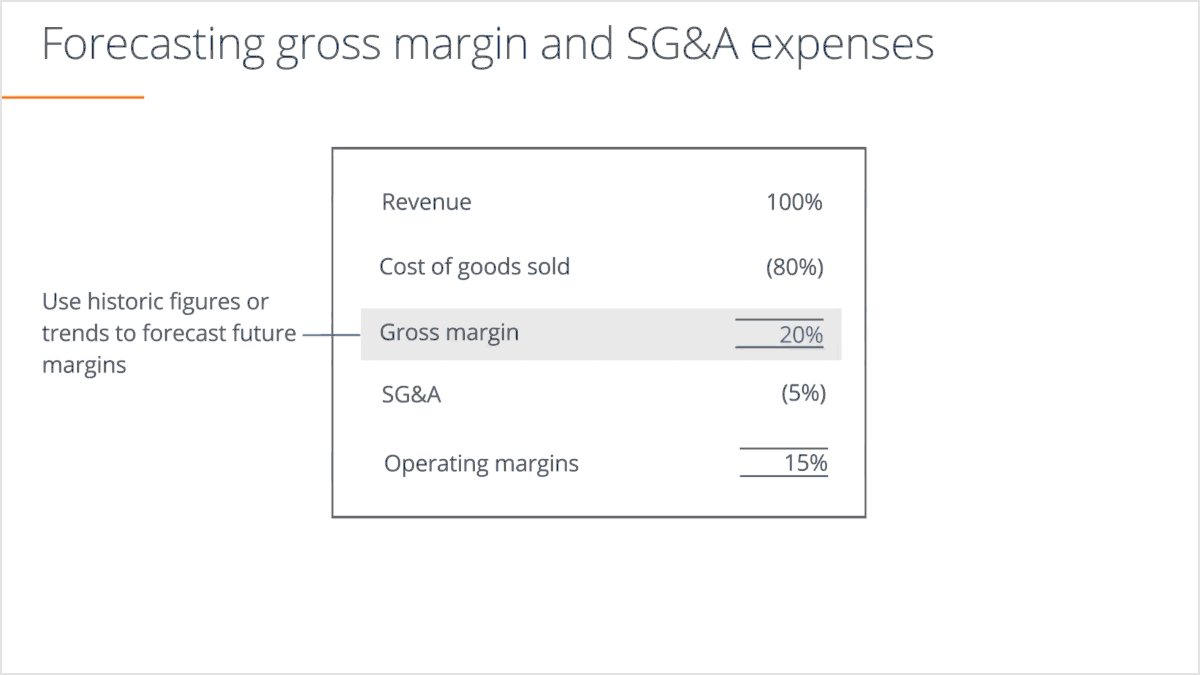 The CFI theme is used in over a thousand pages. And it's visited by millions of people around the world. Our extensive user-base allows us to A/B test every element of the website and iterate the design based on performance. The CFI theme is constantly adapting to new visual trends, SEO and business requirements.